In yesterday's Resident Evil showcase, Capcom brought the new content about the Resident Evil, The Mercenaries mode introduction, "Resident Evil endless darkness" cg movie trailer, and VR version of Resident Evil. It's a lot of information, the following is my personal summary, I hope it will help you.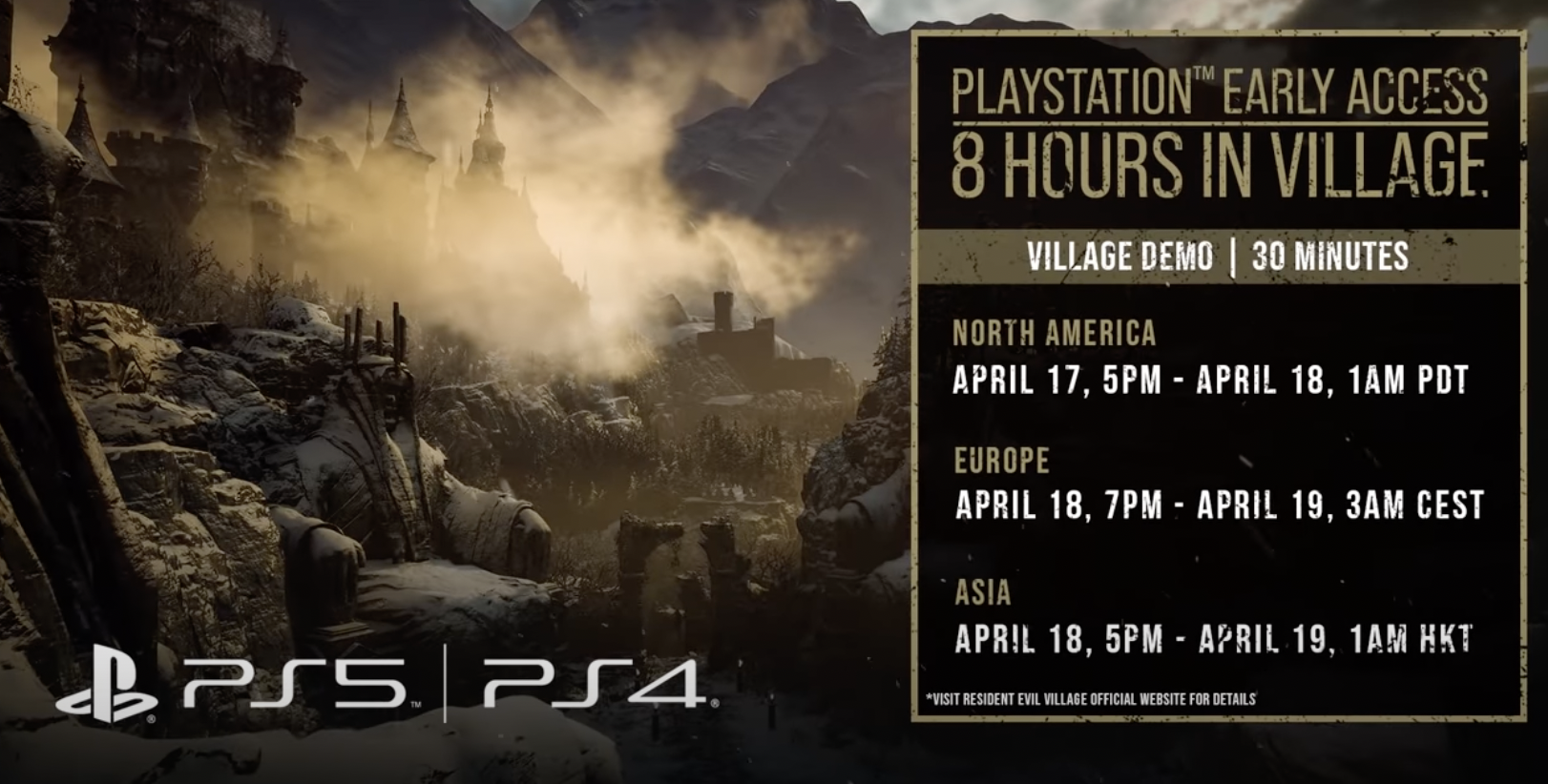 Capcom confirmed this time, the new demo will be unlocked at 5pm on April 17, and limited to 8 hours, supports both Ps4 and Ps5 consoles. For other consoles, players need to wait until May 1st .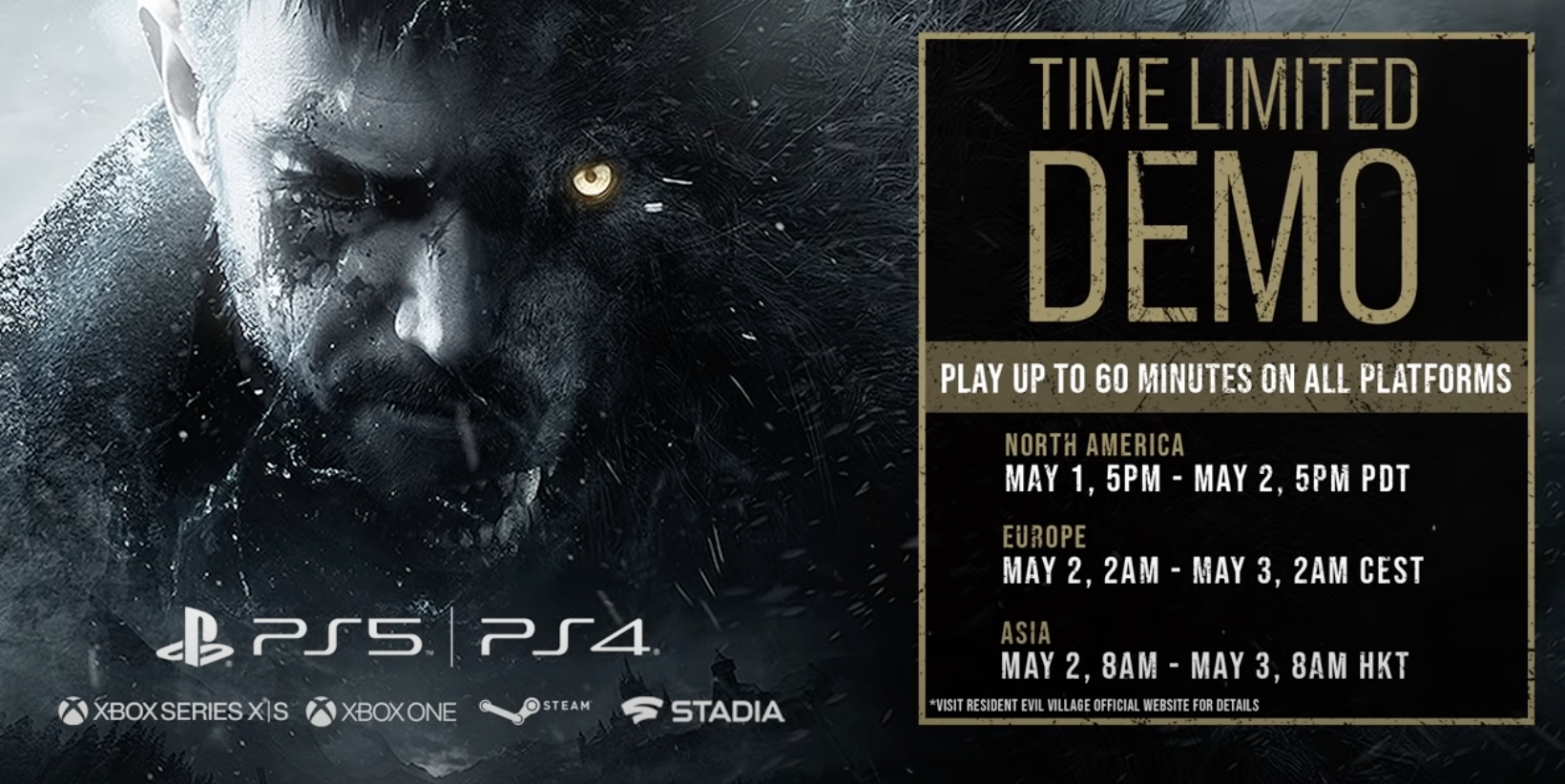 In this demo, players have one hour to explore the village and the church.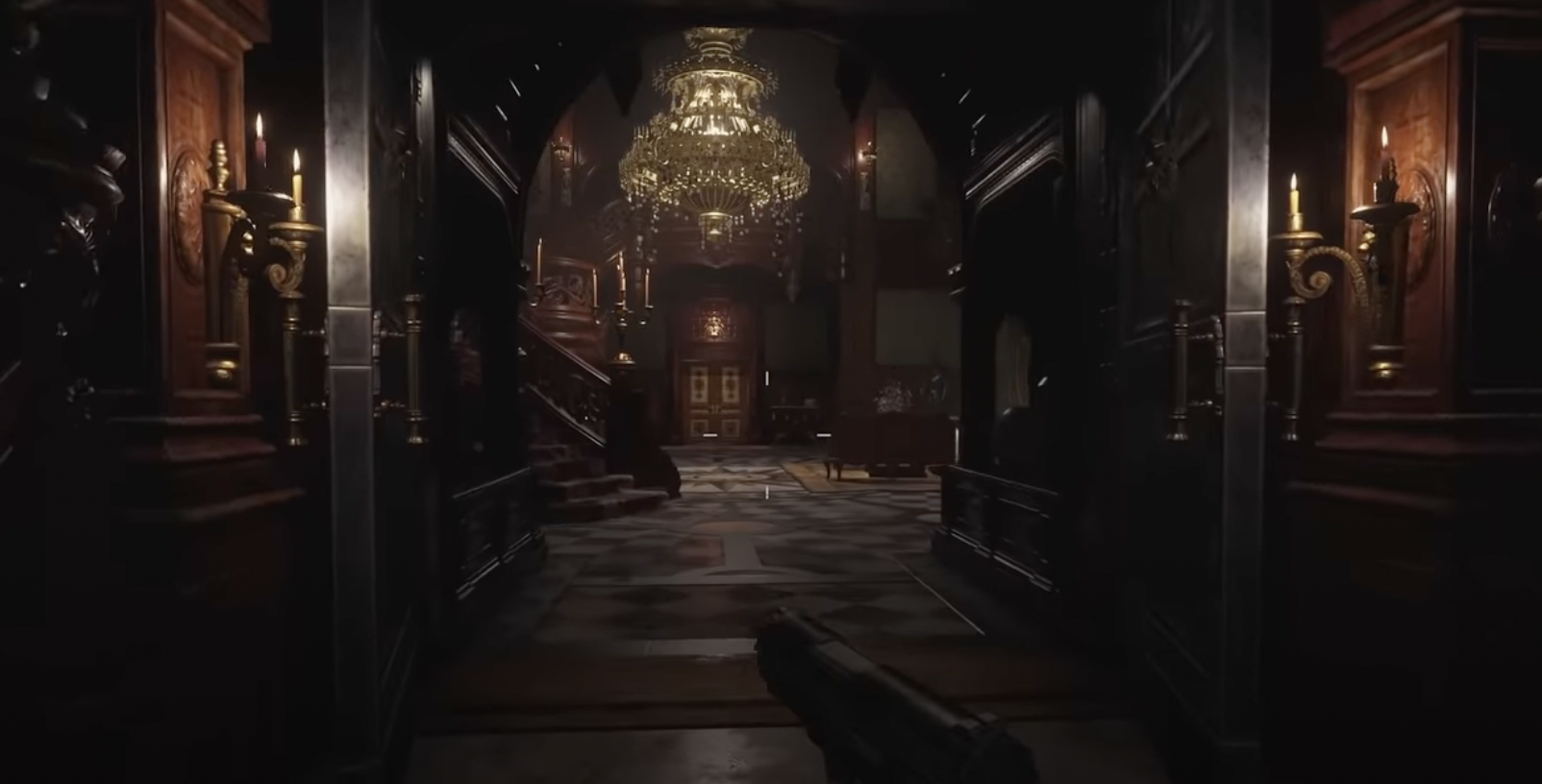 About the game's " Mercenaries mode ", in the Resident Evil village, we can go and find the Duke to buy guns and ammunition, as well as weapons custom upgrades, obtain new ability and so on.