Resident Evil 7 Gold Edition will be available on Google Stadia on April 1, and Resident Evil Village will also be available on Google Stadia at the same time as the release on May 7, with a new Stadia trailer available.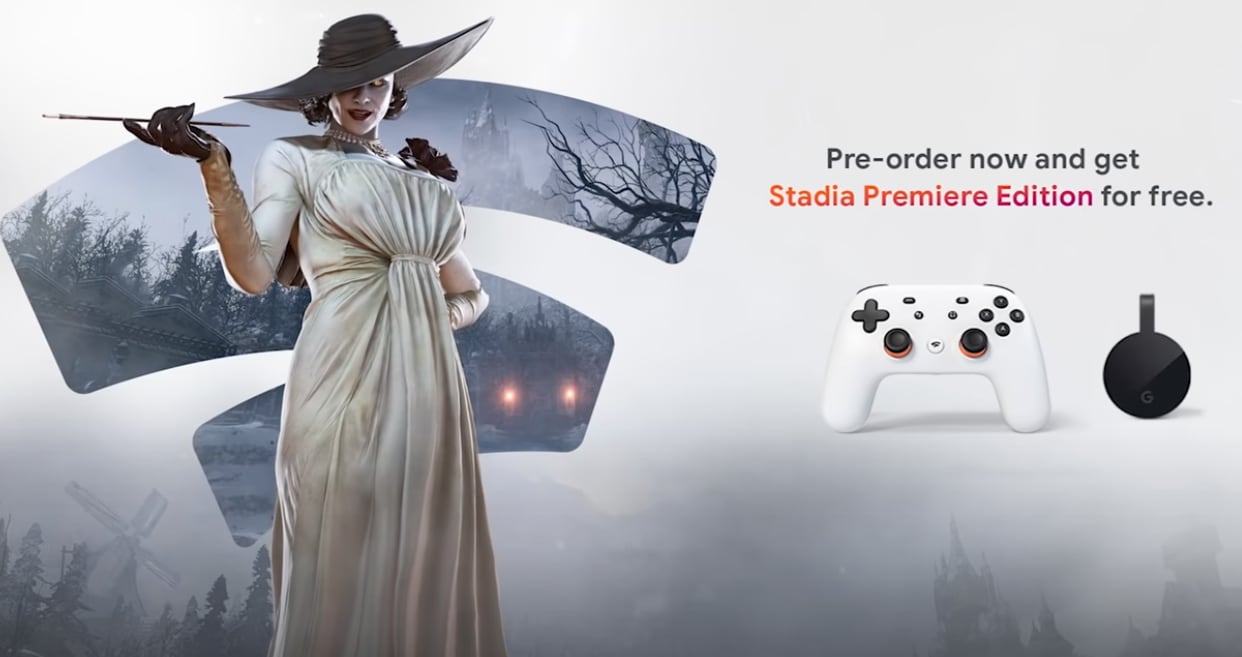 According to the news, Resident Evil 7 will be free for Google Stadia Pro subscribers. And players who pre-order the Stadia version of Resident Evil Village before May 21 will receive a free Stadia Premiere Edition package (including the game, a Stadia controller and a Google Chromecast Ultra).
In addition to the new release trailer, Capcom also announced that a new Resident Evil online conference will be held in April, which will bring news related to the 25th anniversary of the series, as well as information about the new game. Capcom said that they do not want to reveal any details, what will be released on the event, Let the players to guess!
For More info, Check the google STADIA Link.