In recent years, we have seen a gradual trend of conservatism in Japan as a video game kingdom. And recently, according to the National Ratings Board CERO, the release of Resident Evil 8: Village in Japan will not feature decapitation images, and some of the bloodshed and violent elements will be reduced, this news was mentioned on the official Capcom support page.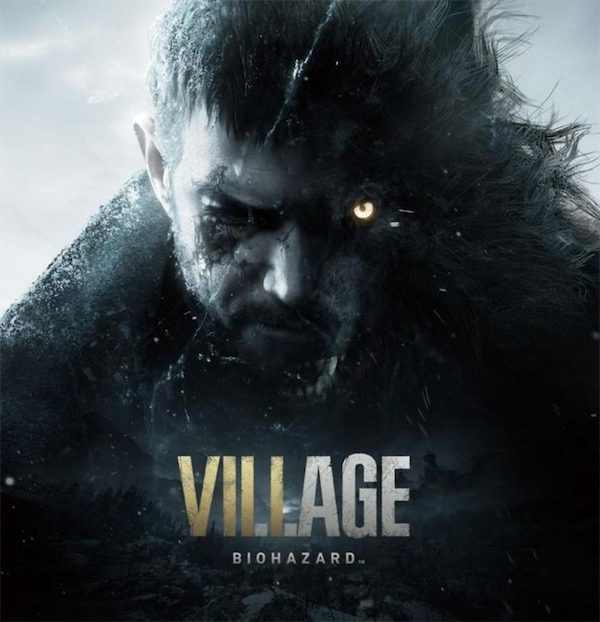 According to Capcom instructions, there will be two versions of RE8 released in Japan, one of which is CERO Z-rated, restricted to people under 18 years old; the other is CERO D-rated, restricted to people under 17 years old. Both versions have different degrees of additions and deletions, removing the decapitation screen and also lacking certain scenes from the other version.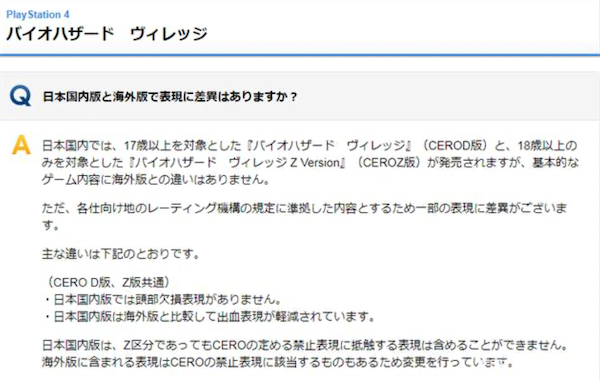 Capcom downplayed this, and according to them, there was little difference in the game's content, just less "removing" the head from the neck. The removal of the discomfort was supported by some players. The statement specifically emphasizes the PS4 version and possibly the PC version, the PS5 version is unknown.
CERO is very serious about the description of violence, Such as "The Witcher 3", "GTA5".
About the game violence controversy, the recent farce to the larger is the "Assassin's Creed Hall of Valor" of the Asian version, the actual is also the official in order to cope with the Japanese review, even the entire Asian release bound together.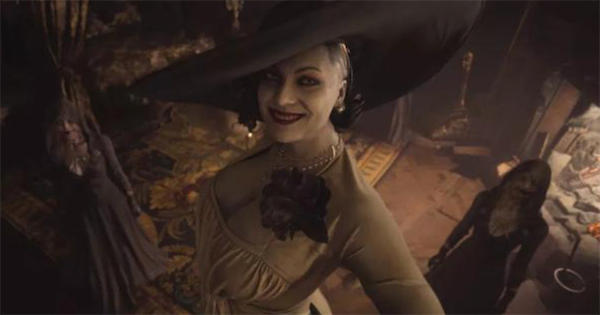 Whether bleeding or harmony, "Resident Evil Village" release date is May 7 of this year, so stay tuned.