In the game of Resident Evil 8 we will find a box in the Workshop that requires us to enter a 6-digit password, and there is a photo on the top, on the back of the photo say:look out the window.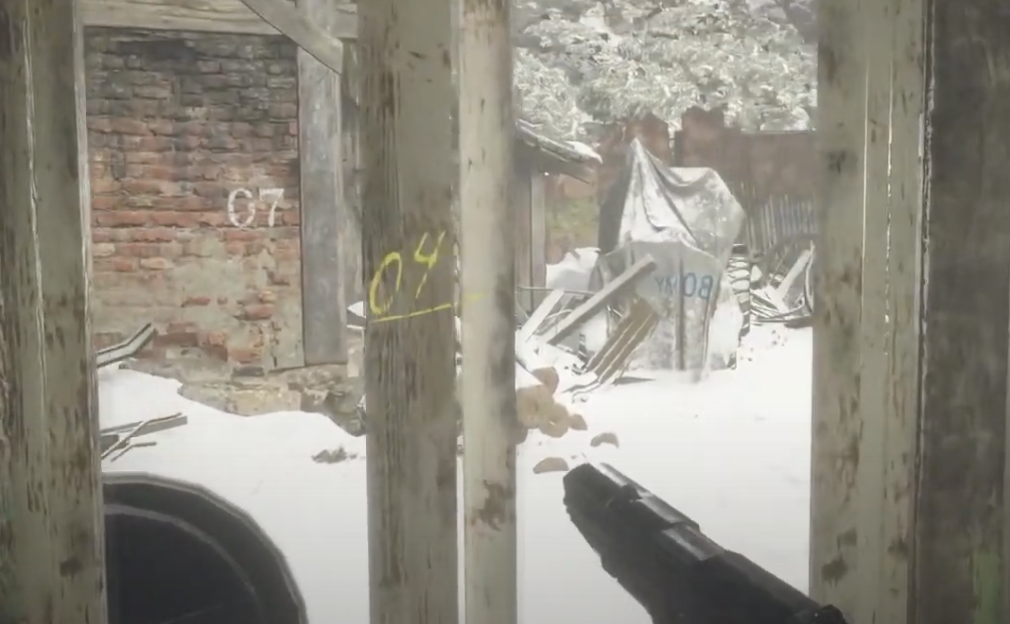 What is the code for the workshop in Resident Evil 8?
The Code is :070408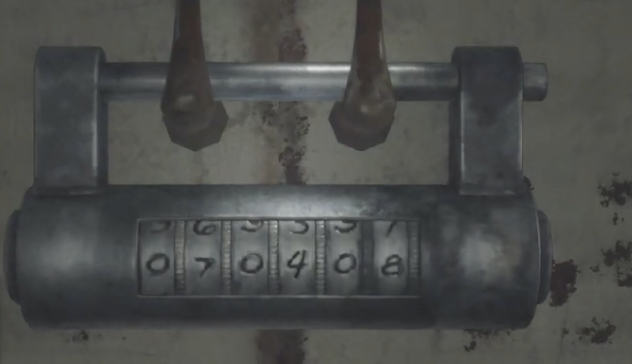 The first time you look out of the window will come out a werewolf to scare us, the password sequence will be highlighted by a different colored number. This will be the password for your lock.