Resident Evil Village will be released in two months, according to the information, the game will focus more on exploration and adventure. The playtime will also be longer than Resident Evil 7 and The game file size will also become larger.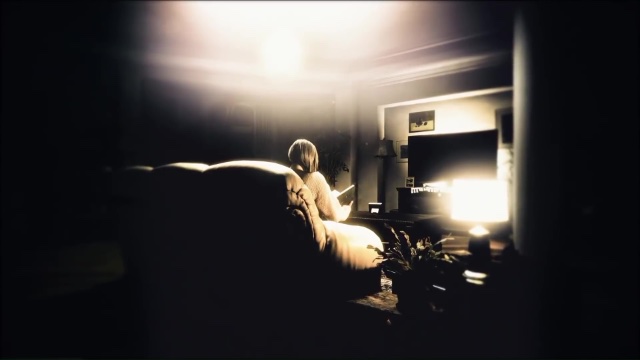 According to Resident Evil Village information on the Microsoft Store, the game is expected requires 35 GB. In addition, players who pre-order the game can download the 15 GB size of Resident Evil Re: Verse for free. This is a multiplayer online game made specifically to commemorate the 25th anniversary of the Resident Evil series.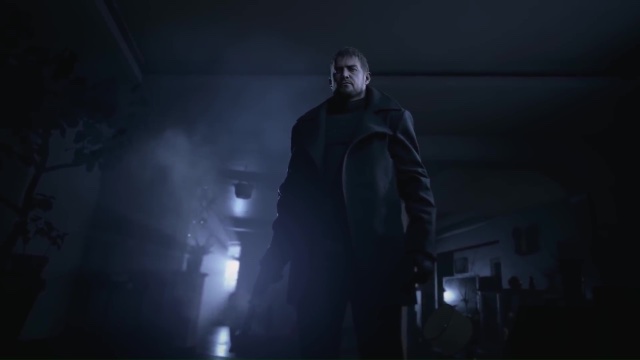 In the 8th game of the series of Resident Evil , the Ethan family's calm life will once again be broken, and the cause of this phenomenon is not someone else, but Chris Redfield. Ethan in order to save his kidnapped daughter, once again set out on a adventure. After years of development, the increasingly mature RE engine will bring you a more thrilling and exciting horror experience.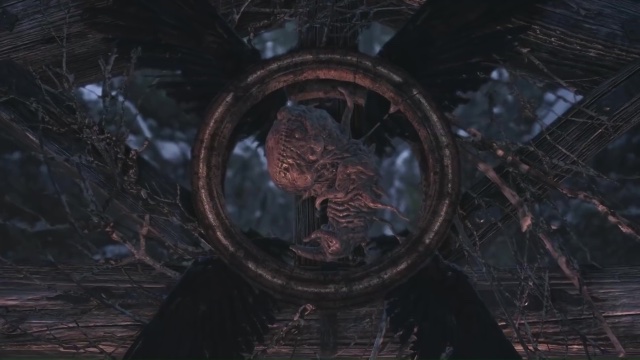 Resident Evil 8: The Village will be released on May 7 on PS5, Xbox Series X/S, PS4, Xbox One, and PC, so stay tuned.