IGN has released a live demo of "Resident Evil Village" on PS4 Pro, showing the handgun and shotgun battle screen, in addition to seemingly revealing the photo mode.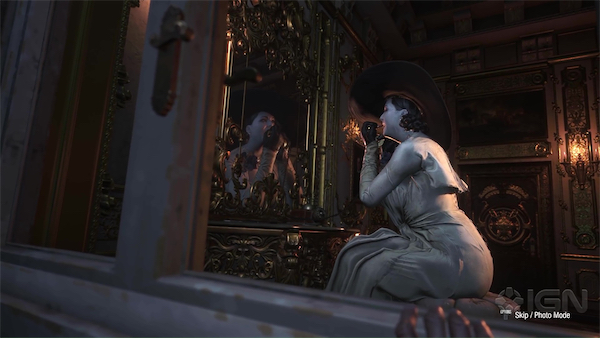 At the end of the live demo released by IGN, there is a scene of Lady D slamming the table in anger. In the bottom right corner of the screen there are "skip" and "photo mode" function options. So it seems certain that "Resident Evil Village" will include a photo mode, but it is not clear whether it is only available in the transitions, or freely available throughout the game.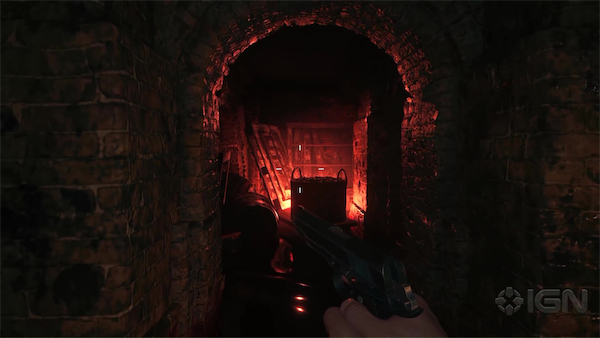 At present, the above information is only speculation, Capcom did not officially announce that this game will support the photo mode.