Dusk Golem, who has repeatedly and accurately revealed the news of Capcom's Resident Evil series of games, recently tweeted out the plot summary of the first 30 minutes of Resident Evil 8: Village.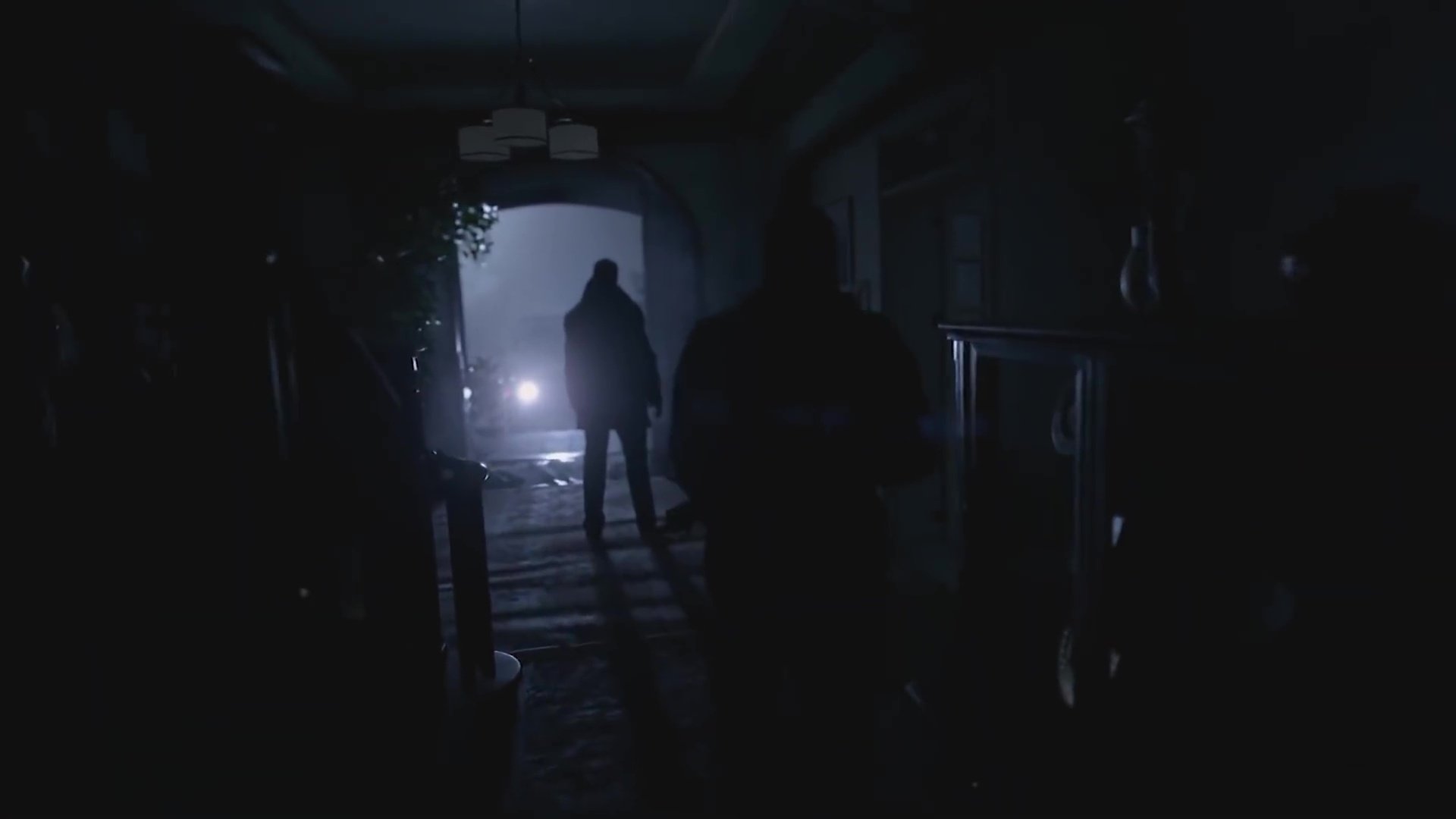 A player recently asked about the details of the opening scene of Resident Evil village, and Golem replied with three tweets. Golem said his revelation was not exactly like the actual game, but only somewhat similar.
Apparently, the beginning of Resident Evil village is centered on the event of Chris invading Ethan's home. Note that the following content contains spoilers.
The first 30 minutes of the plot:
Players start as Ethan, in Ethan and Mia's house, then explore, find their daughter Rose and put her to sleep
Then it's the scene that happens in the trailer: Chris breaks in, shoots Mia, takes Ethan and Rose to the car, and later has a crash. The player plays Ethan who wakes up in a dark snowy forest, explores the forest, looks for his phone and finds a weird old house
Ethan then meets an old man who is captured by a werewolf. Ethan obtains a gun and stalks through an eerie basement, eventually arriving in a village.
Sony will hold a live show called 「Play! Play! Play!」. In this live show, the official content of "Resident Evil village" and "Final Fantasy 7: Remastered INTERGRADE" will be introduced to everyone. Since the live stream is one hour long, this means that "Resident Evil village" and "Final Fantasy 7" will each have a half-hour presentation. Does this mean that the half-hour showcase will have the first 30 minutes of the "Resident Evil village" demo? Let's wait and see.