Mia Winters
Mia Winters is a character in the game "Resident Evil 7" and "Resident Evil: Village" released by the Japanese company CAPCOM.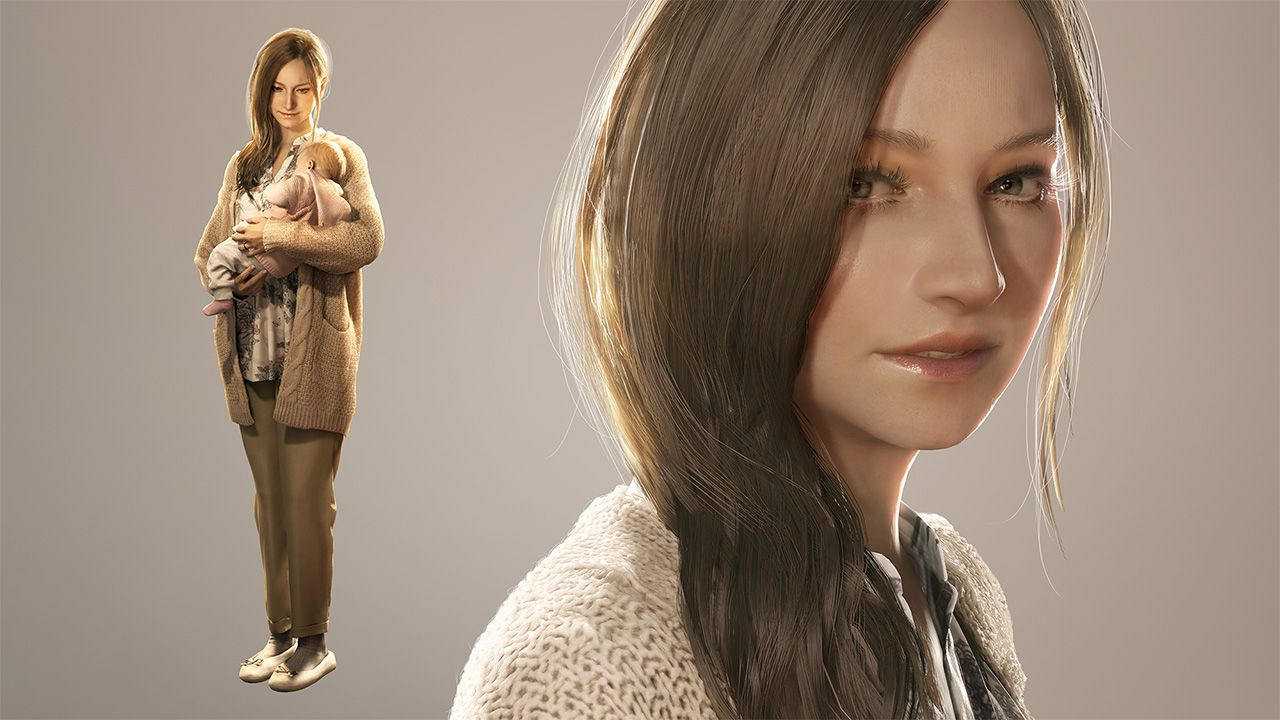 Resident Evil 7
One of the controllable characters, video "Mia", "old video" and the main character of the second half of the game, Ethan's wife.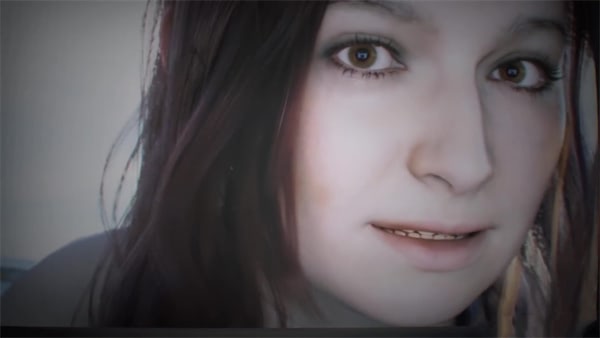 She is the guardian of the biological weapon Eveline, playing the role of Eveline's mother. Lies to Ethan that she is working as a nanny. After fainting and losing her memory during the tanker incident three years ago, she was subsequently rescued by the Baker family. However, she has been infected by Eveline, she sometimes shows extreme violent tendencies, so she was locked in the basement by Lucas, when Ethan found her, she used a chainsaw to cut off Ethan's left hand. In the ending "Remains a memory", was killed by Ethan. In the ending "the end of the night" was rescued.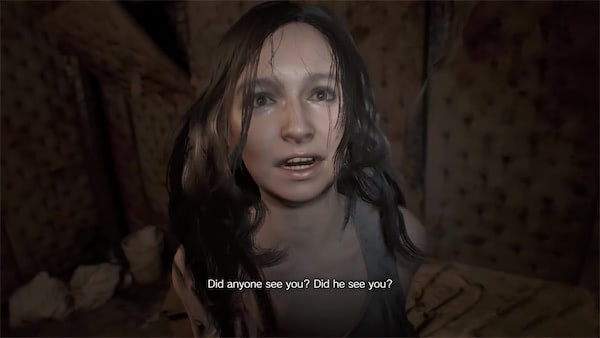 Resident Evil: Village
Several years have passed since the tragedy of the Baker family…… Mia Winters and her husband Ethan Winters survived the tragedy and lived a peaceful life with their daughter Rose under the shelter of the anti-bioterrorist organization "BSAA". However, such a happy life is shattered because the BSAA captain Chris Redfield's attack.