According to IGN's interview, we now know the size of Lady D's shoes, 44 cm, or 17.3 inches.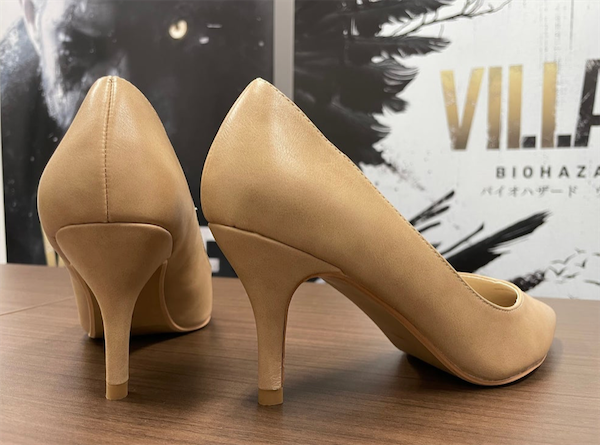 This interview is accompanied by this character artwork, Lady Dimitrescu, which is very interesting to see how they dressed the character with this palette.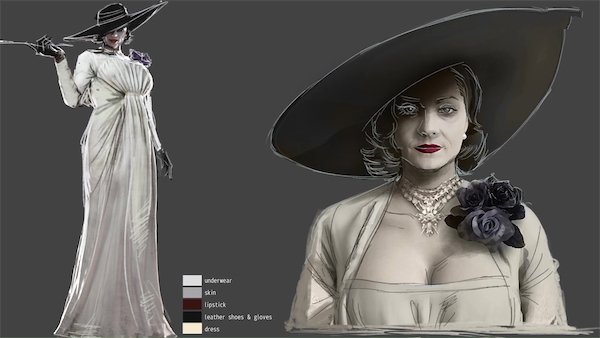 They also talked more about it in the interview where they explained exactly how they created the character, they initially reused Mia, made her wear a dress and hat, then at some point they decided to scale up the size of the character model and that's how they created Lady Dimitrescu.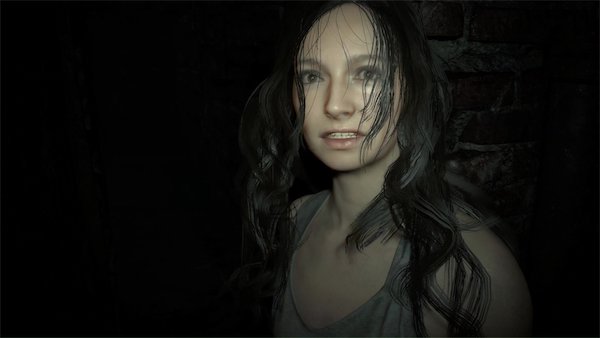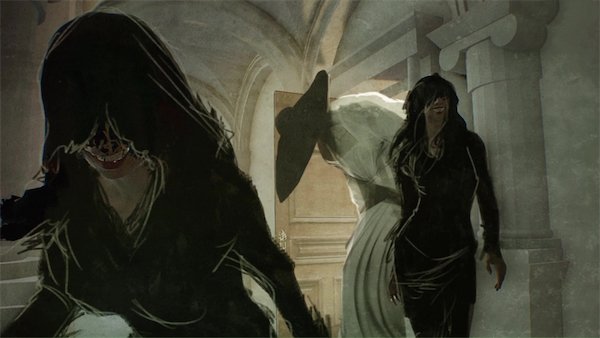 They really wanted to emphasize her threatening nature with this huge towering lady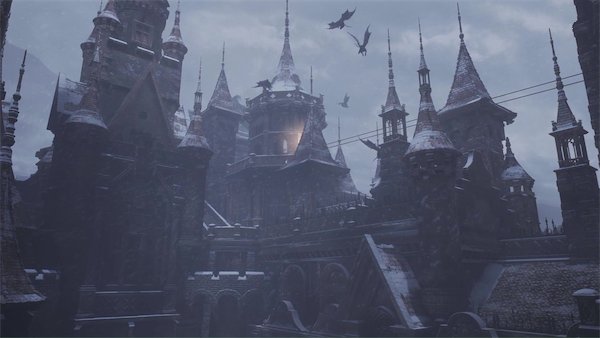 About the castle, they said that the original concept was a castle inhabited only by women. They tried a lot of different things to make the Countess more scary and make it seem like she was a boss character, and they thought about making her more monster-like, but in the end they felt a tall woman was the easiest and most powerful thing they could do.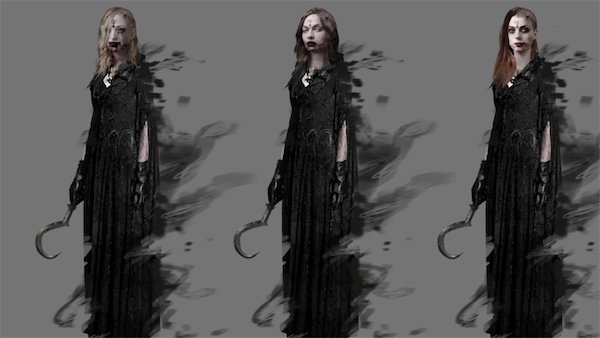 Also from this interview, we were able to see them close, three daughters or three witches.
We now also know their names, if we remember correctly, from left to right we hear Bela… Cassandra and Daniela. Bela is actually the oldest daughter, Cassandra is the second daughter, and Daniela is the youngest.
Throughout the game, they talk about this in interviews that women dominate men, Lady Dimitrescu, as well as, three witches.
The witches in the castle, they hunt, Drinking human blood, they are the ones who hunt the player.