I believe that players who like "Resident Evil" already know that "Resident Evil Village" has been confirmed for release this year and is expected to officially launch on PC, PS4, PS5, Xbox One and Xbox Series X|S. That is to say, next month, no matter what platform, players can enjoy experiencing the tension and excitement that Resident Evil brings.
In the game showcase there is a tall, scary and mysterious-looking BOSS-level noblewoman. It is this noblewoman that catches the eyes of players.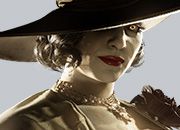 Capcom said in an interview that they did not expect the popularity of the lady character to be so high. Popularity over Ada, Lyon, Chris, etc,Why is this "vampire lady" so popular?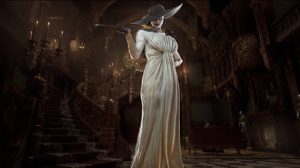 Is it just because she is white and tall?
Throughout the Capcom Resident Evil series of titles, all BOSS are a blend of killing, gore, disgusting, horror and other elements? Super oppressive tyrant, hideous-looking chasing, crazy Baker family, etc.
Players will be aesthetically fatigued over time, Even if the appearance has changed a lot, it still can not be separated from the above keywords and tags.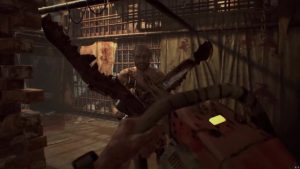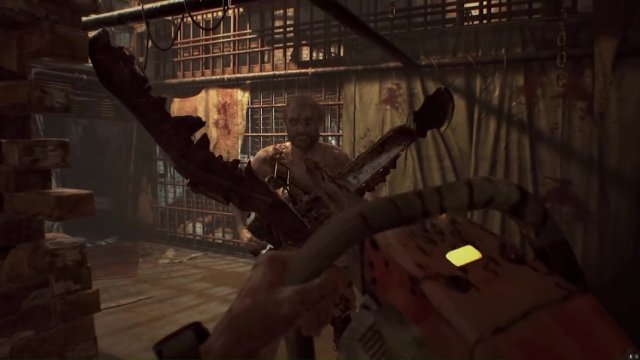 It is difficult to give players a visual impact and a sense of freshness.
From the preview of Resident Evil Village, there are many kinds of monsters, including an eight-foot high noblewoman and her three daughters, a mysterious man with sunglasses, werewolf, witch, zombie who can play with a knife, and so on. Most of them still haven't broken through several key tags of the villainous enemy —— horror and gore. But the eight-foot-tall vampire lady with a smile, evil and elegant, as if everything is under her control. this is different from the disgusting and weirdness of the previous BOSS,A female villain with a distinct personality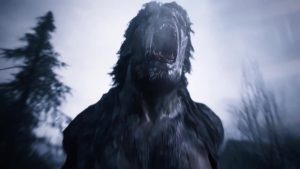 Some people may ask: the mysterious man with sunglasses (Heisenberg) is also different from the usual setting, how the popularity is not as high as Lady D?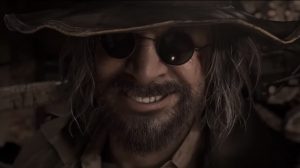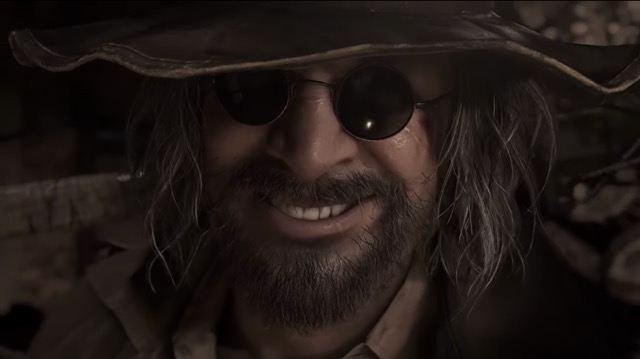 Popularity is not as high as Lady D not mean that there is no popularity. At the time of the official trailer release, Heisenberg's Volume of Twitter tweets was only below Lady D and the third daughter.
Who doesn't like a character set that is out of the norm?