IGN interview that brings new game content:
On the map of the game, we can see the castle of Dimitrescu that appeared in the demo version, in addition to windmills, factories, reservoir area, where there is a huge monster in the reservoir.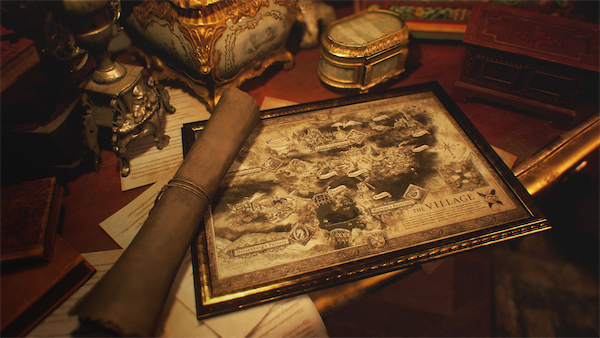 The village in the game will not be like the real world, only a row of quaint houses, as a horror game, it can constantly surprise players
This time, They introduced "Mother Miranda", Lady D's telephone interlocutor in the demo version, and was worshipped by the villagers. The developer said that this character are very important elements in the game.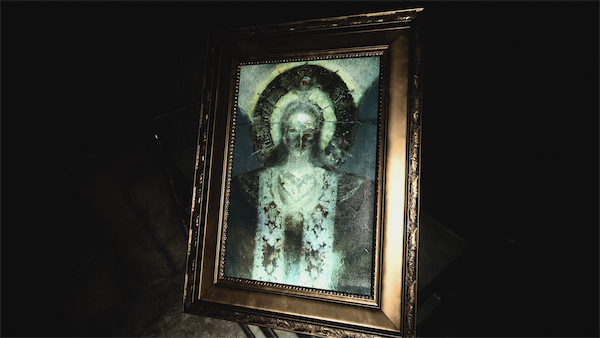 In this picture of Ethan carrying a baby, the character with the raven mask is Miranda. The raven mask will appear in the game as a symbol of horror
The development team also made the costume Ethan wore in the game